Avenir Light is a clean and stylish font favored by designers. It's easy on the eyes and a great go to font for titles, paragraphs & more.
What are we tasting this week?




Taste with us Friday & Saturday!
We always have a bottle or two open on Friday & Saturday. Stop by to sip & learn!

Uncorked this weekend (11/24- 11/25) we have:
LaPlaya- Un-Oaked Chardonnay: Have family in town who love Chardonnay and it isn't your favorite? Here is the wine for you! Even if you don't love Chardonnay you will like this and your guests will LOVE it. Bright apples and pears with a lovely mouth feel that pairs well with every holiday dish. $12.99

Yalumba- Y Series Shiraz/Viognier Red Blend: The perfect red blend to please any crowd. A delicious blend with rich red fruit with minimal tannins that will play beautifully with any Holiday meats and food you could throw at it. $14.99
Next Wine Guild


December 15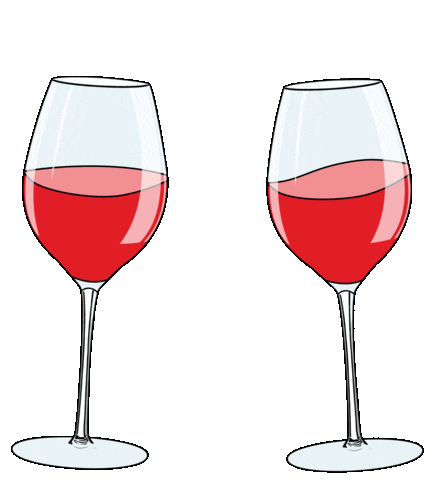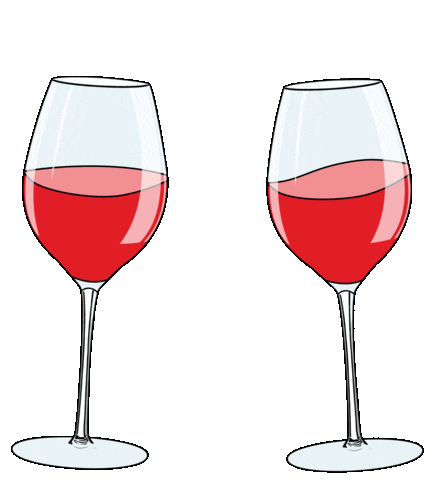 Pre-tasting begins at 6:45pm
Event begins at 7:00pm
​
$5 Per-person education fee
RSVP not required
Big Cab
November 5, 2023
4pm
at the Cypress Creek Golf Club.
Ticket Price: $49 per person
(And bring a food dish to share!)
​
The most wonderful time of the year is upon us! The weather is starting to cool off and the rich red wines we got earlier in the year are eager to be opened. It also means it is time for Big Cab! We at Bon Vivant meticulously go through some of the best Cabernet Sauvignon's available to us on the market to bring you the best value you for your dollar. Big Cab is the culmination of these efforts by putting this classic and versatile grape to the test and picking a lineup of wines we think you will fall in love with. Some may be new labels, others may be new vintages of old favorites. Either way, there are wonderful selections.

Call the shop at (757)-365-0932 or stop in and talk to us to get you on the list!
Questions about events?
Call the shop: (757)-365-0932