Avenir Light is a clean and stylish font favored by designers. It's easy on the eyes and a great go to font for titles, paragraphs & more.
What are we tasting this week?




Taste with us Friday & Saturday!
We always have a bottle or two open on Friday & Saturday. Stop by to sip & learn!
Uncorked this weekend (6/9- 6/10) we have :
- Lady Hill- Pinot Gris: Delightfully crisp and fresh that will definitely get your taste buds tingling with it's long finish. $20.99
- Lady Hill- Pinot Noir: Great Pinot is a special find and this Oregon Pinot is a shop favorite for a reason! $23.99

Learn More about Lady Hill from the owner, Jerry, here:
Next Wine Guild


June 16th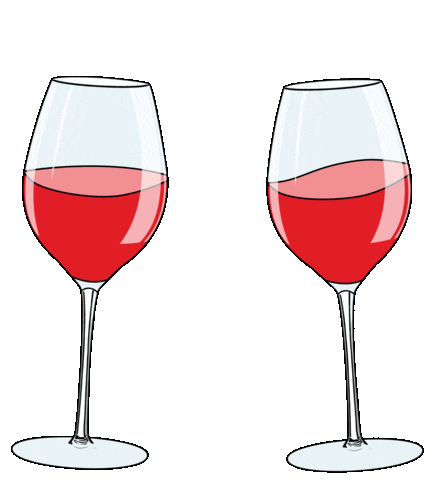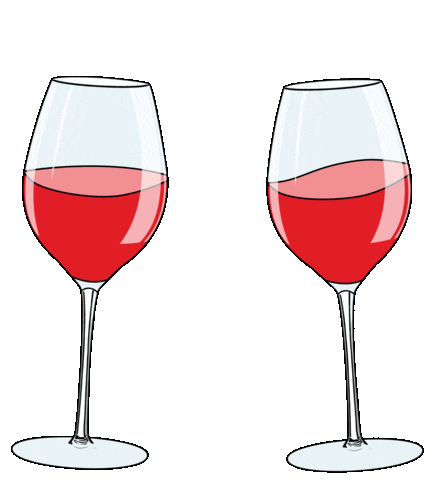 Pre-tasting begins at 6:45pm
Event begins at 7:00pm
​
$5 Per-person education fee
RSVP not required
Questions?
Call Mike: (757)-365-0932