The experience is all yours!
Avenir Light is a clean and stylish font favored by designers. It's easy on the eyes and a great go to font for titles, paragraphs & more.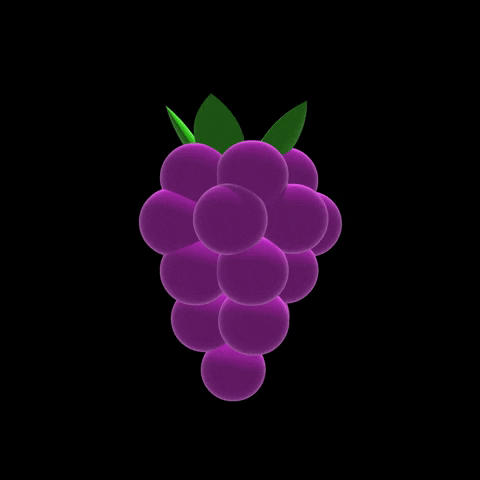 Next Wine Guild





August 19th



Pretasting beings at 6:45pm
Event begins at 7pm

$5 pp education fee

RSVP not required
This is an outdoor event, so if it is raining, it will be cancelled. Remember to bring a chair.



Wine Menu
ES - Mesta Verdejo $12.99
A crisp, aromatic white wine, with great aromas and a precise expression of the Verdejo grape. Fresh notes
of grass, fennel and white pepper. Dry but
juicy on the palate, with excellent balance. A
persistent, slightly mineral finish. Excellent
with pasta, salads, poultry and fish dishes.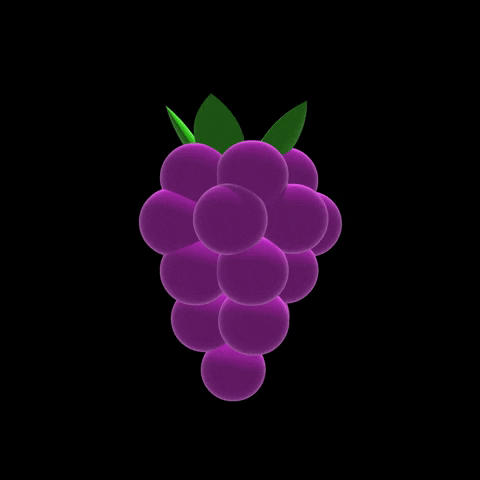 Chile - John's Bay Sauvignon Blanc $8.99
This elegant dry white wine is bursting with delicious tropical fruit aromas and delicate floral notes. The palate is clean, zesty and refreshing, full of ripe citrus flavors and crispy acidity.
FR - Uva Non Grata Gros Manseng White $12.99
Exotic, aromatic, refreshing and exuberant. Dry yet with an intriguing honey and jasmine character. Thick-skinned and wild, Gros Manseng is relatively unknown outside its homeland in the Pyrenees.
FR - Uva Non Grata Gamay Red $12.99
A soft, bouncy, ripe Gamay. This is a no-fuss wine that is an irresistible fruit bomb packed with amazing primary fruit aromas and delicious soft red berry flavors. A truly gorgeous Gamay! Try with charcuterie, roast chicken, grilled salmon, or brie.
IT - Pogglio La Volpe Roma Rosso $19.99
Deep bright ruby red. Intense on the nose with sensations of ripe red fruits, cherries in alcohol, red flower, everything enclosed in a very pleasant balsamic note. Very smooth in the mouth, pleasantly tannic, well balanced, elegant and very
long in persistence.
Bonus Red
IT - Fuga Cabernet Puglia $19.99
Rich, intense and fruity with notes of ripe fruit, sour cherry,
strawberry, oak and tar. Pleasantly spiced and with good
tannins.
Come join us Friday August 26th for NEW BEER FRIDAY! NBF will be held the last Friday of every month, arrive

ANYTIME

between
6pm - 7:30pm.

Taste 6 DIFFERENT BREWS at your own pace, hear the stories, and ask questions!



$5 Per Person Education Fee
Questions please call Mike (757)365-0932
Click the bottles button to check out our store selection on UNTAPPD