The experience is all yours!
Avenir Light is a clean and stylish font favored by designers. It's easy on the eyes and a great go to font for titles, paragraphs & more.
During these strange times when we are avoiding so much that we love. it's nice to know there is always a good glass of wine. At Bon Vivant we appreciate continued support and we strive to keep you, and us, safe. Curbside pick up is just a call away!
WINES THIS WEEK
Your Favorite Wines &
More Surprises!



Taste with us Friday & Saturday!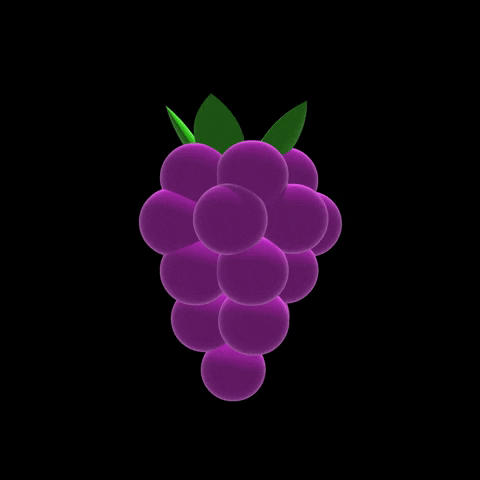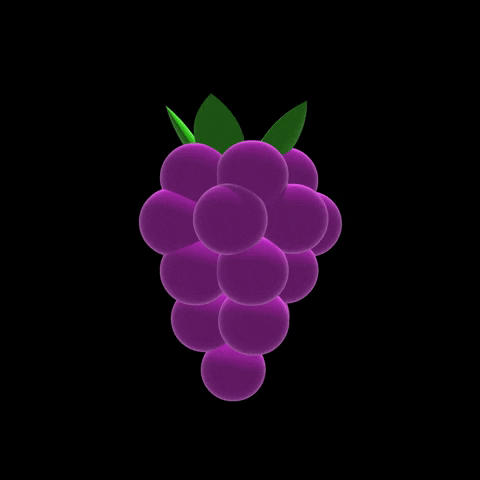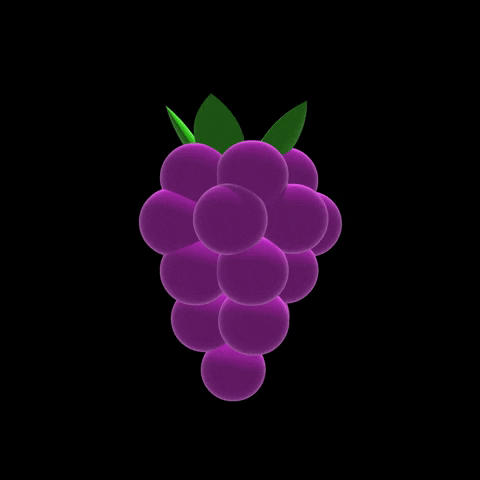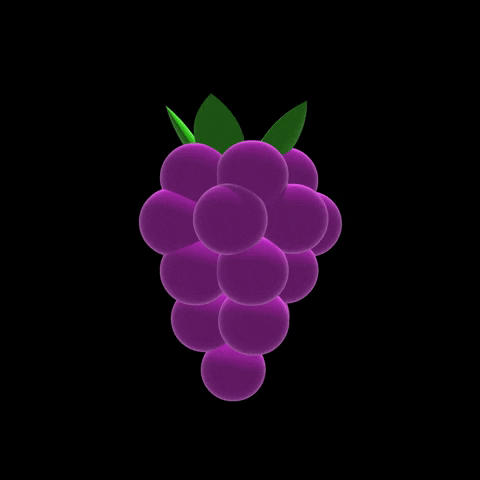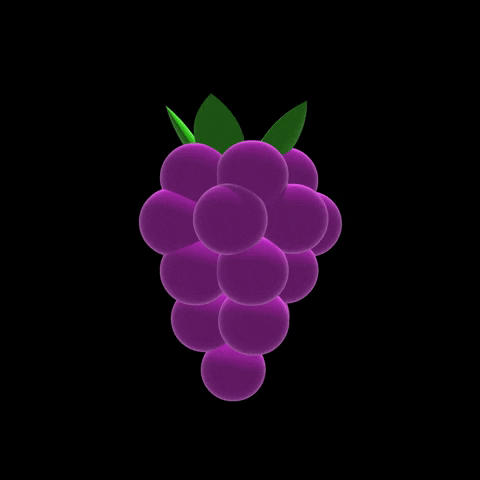 Jordanov Rkatcetelin Cartevies 2020 GE
A vibrant, thick-skinned, cool climate grape, Rkaciteli ( called R-Kat) originally hails from the Republic of Georgia. Plush and well-rounded, despite zinging acidity. Perfect balance between freshness and strength with a medium finish. Lovely with fish and green vegetables, salami and soft cheeses.
Cheesy Pairing with

Rkatcetelin
Keystone Farms Fontina $8.99
Fontina is traditionally made from the unpasteurized cow's milk. Smooth texture with a semi firmness. Mild and rich. Powerful, earthy, rich, nutty, creamy, and woody all at once, An incredibly versatile cheese, ideal for shredding, slicing and melting. Perfect with sauvignon blancs.
Silver Ridge
Cabernet Sauvignon 2017
CA - $11.99
This Cabernet Sauvignon has an aroma with hints of currants, cedar and vanilla leading to rich flavors of black cherry, chocolate and toasted oak. This wine finishes with soft tannins. Pair with beef, lamb, poultry and stew!
Dietz & Watson Baby Genoa Salame $5.99
This medium grind salami has a smooth rich flavor and a clean finish. A handful of simple ingredients give this well-known garlic salami a brand new taste. The wine and vinegar in Genoa salami, as well as containing more spices than its hard counterpart, gives it a bright, tangy and acidic flavor.
Jordanov Vranic Red
Republic of Georgia
Love Cab Franc?
Vranac grapes' name translates roughly as 'strong black', giving a good indication of the wine's character. Intense dark ruby and the nose develops a more complex aroma that can include hints of cinnamon, chocolate, liquorice, flowers, black fruits, herbs and even woods such as oak. The taste is subtle, round, and full. It loses its sharpness and develops a longer and smoother finish. Try this with BBQ, steak and even chili.
Abundantly Good Savory Tomato Jam
PA - $6.99
Our Savory Tomato Jam is a collaboration with Philabundance, the Delaware Valley's largest hunger relief organization. The goal of Abundantly Good, a Philabundance brand, is to take surplus farm products and upcycle them into quality products for those in need. This allows us to uplift our clients through better food, uplift farmers through economic opportunities AND engage socially-conscious consumers in Philabundance's mission to drive hunger from our communities today and end hunger forever. Enjoy this jam with your favorite cheese, as a glaze for meat or a replacement for ketchup!
Pair Your Favorite Chips with
Your Favorite Wines!
Classic Salt
pair with
Gruet Blanc de Blancs
FR - $22.99
is a Brut styled sparkler, medium lemon in color with a fantastic bead in the glass that remains incredibly lively throughout the palate. Aromas of intense notes of brioche, followed by green apples, lemon zest, honeysuckle, and tropical fruit. Soft on the front of the palate with nice lingering acidity on the finish. Flavors of fresh green apple and pineapple with great structure from top to bottom.
Barbecue Chips
pair with
El Jefe Grande
ES - $14.99
The Big Boss! A solid red wine, deep, fresh and flexible enough to handle most days. Fermented in traditional cement vats with no oak. Soft, fresh tannins and purity of fruit. Goes amazing with fish, spicy food, pizzas, burgers or just on the porch.
Sour Cream & Onion
pair with
Vina Collado - Campo De Borja Macabeo 2019
ES $10.99
100% Macabeo. Bright pale yellow with greenish hues. Fresh and clean with pleasant lemon, citrus fruit aromas. Stainless fermentation so as to preserve bright fruit characteristics. A fruity wine with plenty of citrus, orange blossom, pears and elderberry fruit with balanced acidity leaving an agreeable aftertaste.
Salt and Vinegar
pair with
Pine Ridge Chenin Blanc Viognier
CA - $17.99
Crisp, bright and vivacious. Refreshing acidity and roundness opens to flavors of tangerine, lime, lemongrass, ginger, peach and green apple. Perfect with light salads, seafoods and spicy dishes.
Heinz Eifel Riesling Spatlese
GR - $17.99
Unlike many larger German wineries, Heinz Eifel himself has control over the entire winemaking process — from vine to bottle. This is an elegant Riesling that offers a palate of different stone and tree fruit notes such as peach and apricot. It is luscious and full-bodied with a long, fresh and medium sweet finish. Spicy food, BBQ, Asian, seafood and white meat all pair perfectly!
Shrimp & Seafood Chips
pair with
Pizzolato Rose Italian Spumante Brut
IT - $18.99
Aromas and flavors of almonds, lemon chiffon, ripe apples and summer peach with silky, vibrant, fruity light body and a polished medium finish. A friendly sparkler with a sophisticated side; appropriate for celebrations of all sizes. Enjoy with sauteed vegetables, grilled fish, light dessert, charcuterie boards or as an aperitif. A lovely taste for a lovely lady.